Go natural. Go clean. Go solid.
SoWash! is a makeup-removing cleanser that respects and protects your skin's protective barrier and contains active naturals that adapt to the needs of each individual skin type.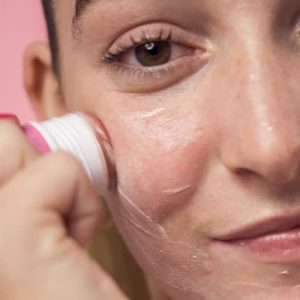 SoWash! is not only an effective cleanser designed especially for your skin's specific needs, Sowash also offers a vegan-friendly formula!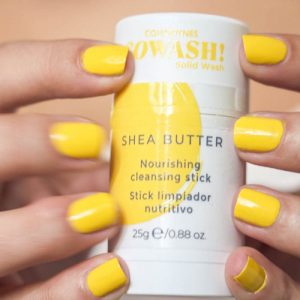 SoWash! is part of the responsible skincare movement, as its formula minimizes water consumption. And it's got a versatile, practical, on-the-go format!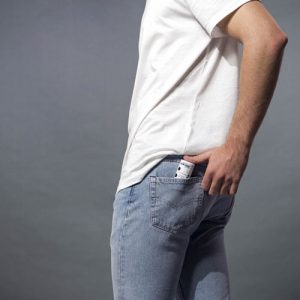 WHY USE A SOLID CLEANSER?
TO FOLLOW A MORE SUSTAINABLE BEAUTY ROUTINE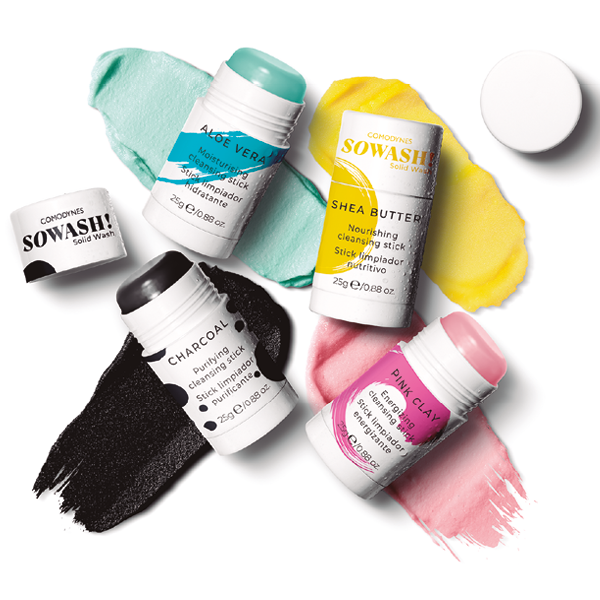 REMOVES MAKEUP AND CLEANSES WITH A SINGLE PASS
PROTECT THE SKIN BARRIER AND MAINTAIN THE SKIN'S NATURAL MOISTURE CONTENT